At Chiropractic House, we believe in the preventative healthcare approach over the traditional reactionary model, which often only offers a band-aid solution.
It's much easier to prevent illness and pain before it occurs than to treat it after the fact. With chiropractic for long-term relief, you can avoid pain and sickness and truly live your healthiest and happiest life possible.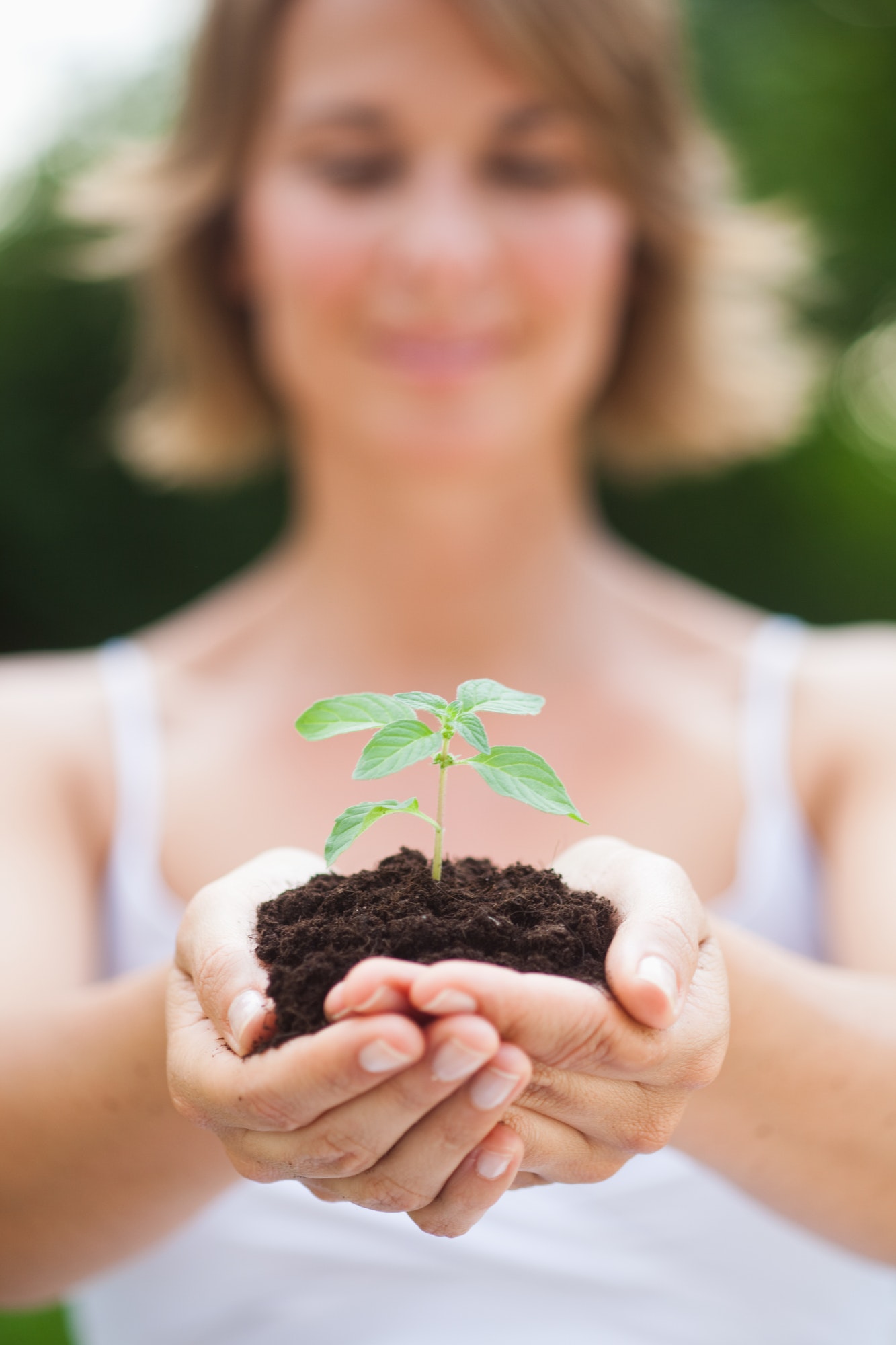 Getting to the Root of the Problem
Chiropractic for long-term relief helps your nervous system function as it should. While this system is very complex, it's the way in which your body communicates with itself every second of every day. Keeping it in tip-top shape is crucial not only for optimal health but for your quality of life.
At Chiropractic House, we examine your body, nervous system, and function, and come up with a plan to correct any spinal misalignments before they become problematic. This way, your body's communication channels can remain intact, allowing all other systems to function in the best way possible. With Chiropractic House, you get a team that truly cares and wants the best for each patient that walks through our doors. We are dedicated to helping the entire Overland Park community sustain life-long health at every age.
The Chiropractic House team is shedding the reactionary healthcare model. We encourage everyone we meet to invest in their health and take a proactive approach, so that they don't get sidetracked by pain or illness. All in all, chiropractic care offers a non-invasive, drug-free, and scientifically-proven approach to help each person maintain and achieve their highest state of health. In fact, we'd argue that chiropractic care is becoming one of the major pillars in alternative health care!
Chiropractic for Long-Term Relief
At Chiropractic House, our team provides chiropractic long-term relief for the entire Overland Park, KS community. Drs. Taylor Jacobs and Garrett Wilder are ready to help you achieve your goals and truly get the most out of your life. Book your appointment with our expert team today.
If you're ready to experience the incredible advantages of chiropractic care first-hand, book an appointment with our caring and compassionate team today. We look forward to being your local Overland Park, KS chiropractors!